Redwood Preservative, XK-MT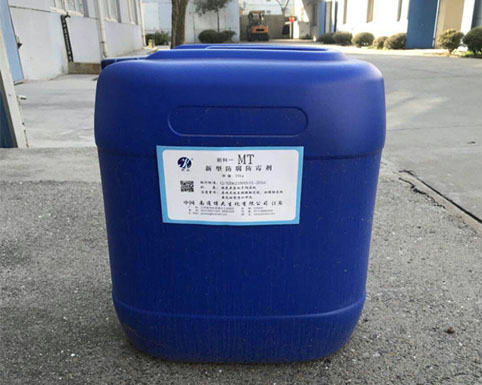 Redwood fat skimmed preservative is developed according to scientific formula and our recent research results. It can effect a real cure to these symptom of redwood such as split, internal crack, end crack, bending, wrinkle, carbonization, discoloration, damaged by insect, mildew, etc. Dissolve this product in water to soak and cook the redwood to use it.
Features
1. This product is strong water-soluble, it can dissolve in water quickly and then effective penetrating into the redwood.
2. It doesn't contain arsenic, chromium and other persistent organic pollutants. The redwood processed by this product is no harm to human or environment.
3. This product can effective kill the redwood decay, mold, color changing bacteria, termite and so on. These benefit effects will remain in processed redwood in certain degree. It can keep the original color of the redwood and won't affect subsequent processing including the painting, gluing, waxing, etc.
Nantong Boda Biochemistry Co., Ltd. specializes in producing preservatives, fungicides, and pesticides for a wide range of daily products. Formerly Xinke Daily Chemical Co. and established in 1999, our company was renamed Nantong Boda Biochemistry Co., Ltd. in 2003. The same trademark, "XK," is still used. The XK brand is well-known and favored by international manufacturers in the fields of cosmetics, construction, home decor, water treatment, textiles, cleaning products, and paper. Our main products--wood protection and kathon-based preservatives--are widely used in many countries, and the feedback from our clients is universally positive. Our products kill and inhibit the growth of bacteria, mildew, and fungi, so your products can remain fresh for extended periods of time.