Wood Preservative, XK-M8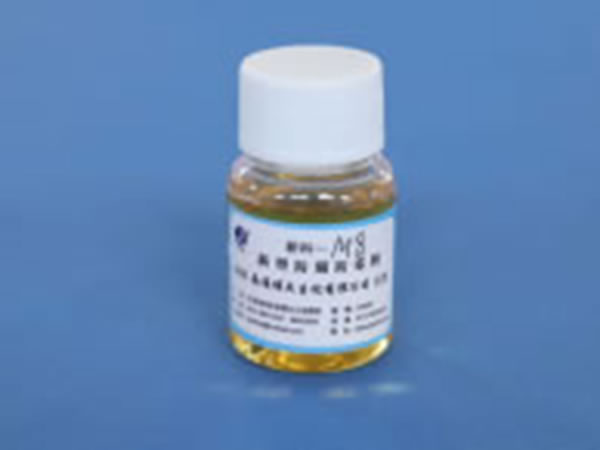 XK- M8 Wood Protection product is a concentrated waterborne wood preservative for exterior and interior wood protection against soft rot moulds, borers and termites,wood destroying fungi.
Physical and chemical indicators:
| | |
| --- | --- |
| Items | Indicators |
| Outward | Colorless liquid |
| effective pH range | 2-7 |
| Effective components(%) | 15 ± 1 |
| Dilution ratio | 1: 20 |
| Storage | Dark, cool, ventilated |
Features:
1. This wood fungicide has strong water solubility.
2. Doesn't contain arsenic, chromium and other organic pollutants.The processed wood remains environmentally-friendly.
3. Processed wood will retain original color without affecting the paint,adhesives,wax or other treatments.
Package: 200kg/ drum
Transportation:Land and shipping(Our company lies in the east of China, it takes just three hours driving to Shanghai port. To a certain extent, it saves time and reduces the cost of transportation.).
Test reports:Provide the test report, including Outgoing Quality Control report and inspection report of the third party.
Usage:
There are three kinds of wood treatment technics of M8 preservative: vacuum/pressure treatment, soaking treatment, and coating treatment. The vacuum/pressure treatment is recommended when condition permitted.
Preservative material dipping processing chart: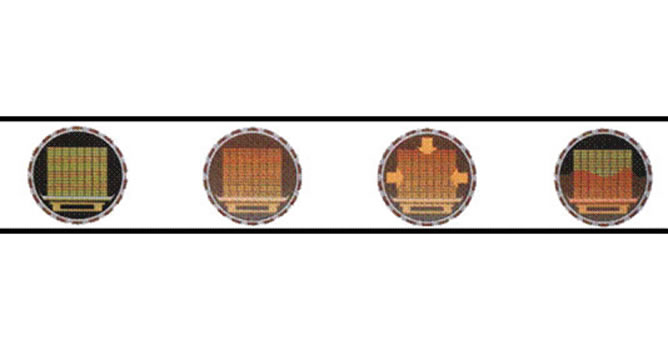 1.The vacuum pump removes air from jar (about 1 atmospheric pressure)
2.Fill protection liquid into the jar
3.Pressurize and make protection liquid infiltrate sufficiently (about 15 atmospheric pressure)
4.Discharge protection liquid and vacuumize, to remove unnecessary protection liquid (about 1 atmospheric pressure)
Attentions:
1. Wear full protective clothing when using it. Handle with extreme care. Poisonous by contact, swallowing or when inhaled.
2. After use and accidental skin contact, please wash with soap and water.
3. Do not drink, eat or smoke while mixing or before clothing changed, face and hands washed.
4. Dispose of water where it will not contaminate food,grazing,rivers or dams.
5. Prevent contamination of drinking water, food, foodstuffs, and eating utensils.
6. Keep out of reach of children,animals and uninformed persons.
7. Can't discharge residue into rivers or dams.
8. Do not store alongside combustible materials.
First aid treatment:
1. Remove person from source of contamination.
2. Remove contaminated clothing and rinse contaminated body area thoroughly with plenty of water and soap.
3. Flush contamination out of eyes with clean water for 15 min.
Test reports:Provide the test report, including Outgoing Quality Control report and inspection report of the third party.
Nantong Boda Biochemistry Co., Ltd. specializes in producing preservatives, fungicides, and pesticides for a wide range of daily products. Formerly Xinke Daily Chemical Co. and established in 1999, our company was renamed Nantong Boda Biochemistry Co., Ltd. in 2003. The same trademark, "XK," is still used. The XK brand is well-known and favored by international manufacturers in the fields of cosmetics, construction, home decor, water treatment, textiles, cleaning products, and paper. Our main products--wood protection and kathon-based preservatives--are widely used in many countries, and the feedback from our clients is universally positive. Our products kill and inhibit the growth of bacteria, mildew, and fungi, so your products can remain fresh for extended periods of time.