Benzisothiazolinone, XK-BITAntimicrobial Treated Material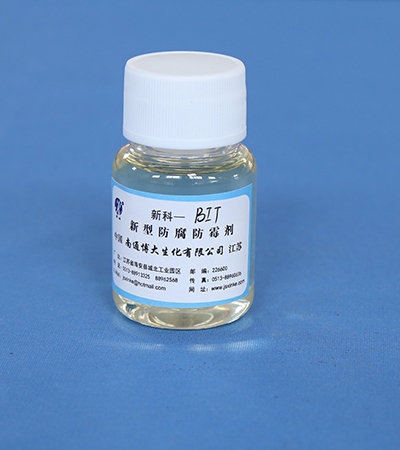 Benzisothiazolinone preservative can be used in water-based products such as latex paint, wood coatings, adhesives, emulsions, glue and printing ink. BIT preservative prevents the growth of bacteria, fungi, and saccharomycetes.
XK-BIT:Chemical composition: 1, 2-Benzisothiazolin-3-one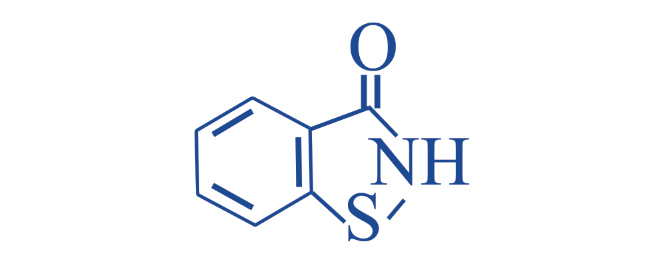 Features
1. Compatible with many emulsifiers, amine compounds, water and alcohol.
2. pH value is 2-12.
3. Stable: can be stored within temperatures of -20℃-40℃.
4. Low toxicity, contains no formaldehyde, heavy metals, or halogen compounds.
Physical and chemical features
| | |
| --- | --- |
| Project | Indicators |
| Appearance | Yellow and deep yellow transparent liquid |
| Active matter content | 20% |
| pH | ≥10 |
| Freezing point | -5 ℃ |
| Relative density (25 ℃) | 1.05g/ml ℃ |
| Stability | Below 40 ℃ |
Usage
Recommended concentration is 0.05-0.4%(w/w) or 1%-2% in liquid metal processing. Concentration depends on how likely the product will grow bacteria and how it is stored.
Safety test
Lethal quantity of oral LD50 is 1500 mg/kg.
Storage
25kg, 200kg, closed plastic barrel packaging. Store for upt to 12 months in normal temperatures.
Notes
Wear protective clothing, rubber gloves, safety glasses and mask when handling the fungicide to prevent contact with skin and eyes.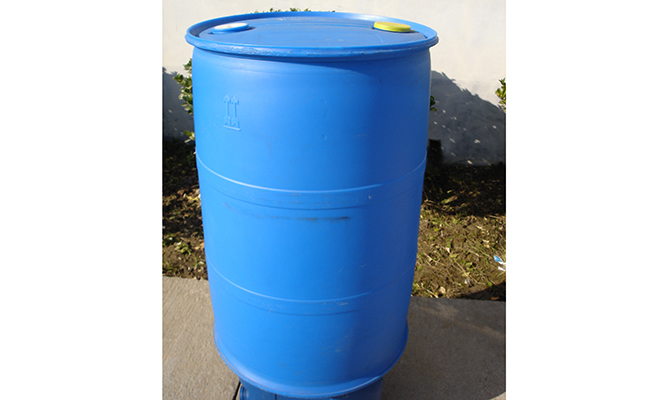 Related Names:
Latex, Paint Biocides | Adhesive Preservative | Wood Preservatives
Nantong Boda Biochemistry Co., Ltd. specializes in producing preservatives, fungicides, and pesticides for a wide range of daily products. Formerly Xinke Daily Chemical Co. and established in 1999, our company was renamed Nantong Boda Biochemistry Co., Ltd. in 2003. The same trademark, "XK," is still used. The XK brand is well-known and favored by international manufacturers in the fields of cosmetics, construction, home decor, water treatment, textiles, cleaning products, and paper. Our main products--wood protection and kathon-based preservatives--are widely used in many countries, and the feedback from our clients is universally positive. Our products kill and inhibit the growth of bacteria, mildew, and fungi, so your products can remain fresh for extended periods of time.