Methylisothiazolinone, XK-MITSynthetic Biocide and Preservative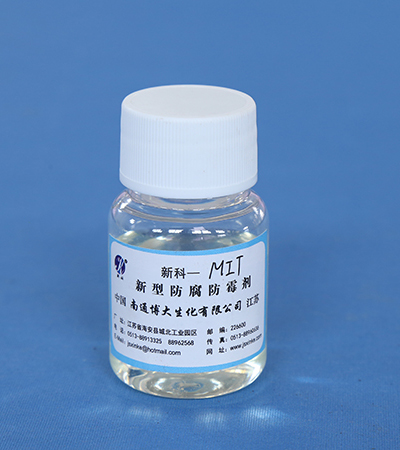 Methylisothiazolinone is an efficient broad-spectrum fungicide that prevents the growth of gram-positive bacteria and gram-negative bacteria. This Isothiazolinone based biocide is used in cosmetic and cleaning products such as creams, lotions, baby products, sunscreen, shampoo, and wet wipes. The MIT biocide has a wide pH value range and is stable in many temperatures.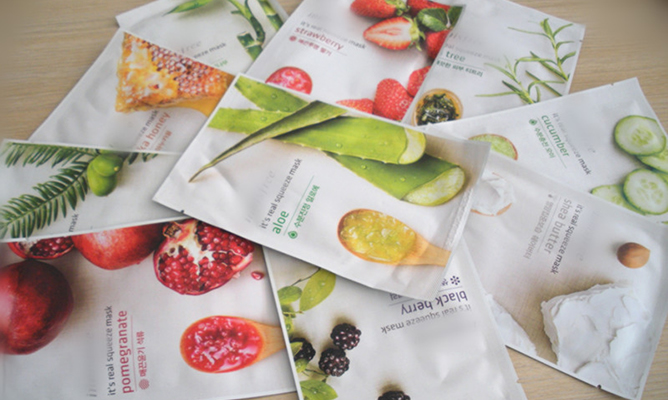 Chemical composition: 2-METHYL-4-ISOTHIAZOLIN-3-ONE

Temperature: < 50 ℃ (best)
Applicable range of pH: 2 to 12
Chemical composition: Methylisothiazolinone
The physical and chemical features of Methylisothiazolinone
| | |
| --- | --- |
| Project | Indicators |
| Appearance | Light yellow transparent liquid |
| Active matter content (%) | ≥ 50 , 20 , 10 |
| pH | 3 ~ 6 |
| Recommended dosage (%) | 0.05 ~ 0.1 |
| Solubility | Soluble in water, alcohol and all kinds of surface active agents |
| storage | Store in dark, cool, dry place, sealed preservation |
Packaging: 25Kg/barrel, 250Kg/barrel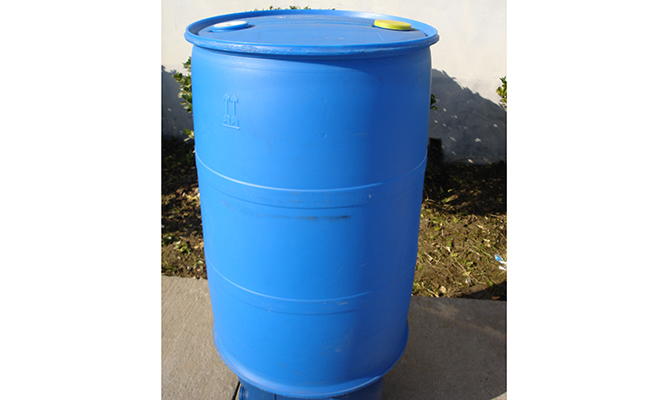 Notes
Users should protect against contact with skin and eyes. If the preservative does touch skin or eyes, rinse immediately with water. Store in a dark, cool place, away from reductive metals such as iron or aluminum.
Related Names:
Industrial and Household biocide | Preservative in Cosmetics and Beauty Products | Biocide in Consumer Products | Personal Care Preservative | Antimicrobial Household Products
Nantong Boda Biochemistry Co., Ltd. specializes in producing preservatives, fungicides, and pesticides for a wide range of daily products. Formerly Xinke Daily Chemical Co. and established in 1999, our company was renamed Nantong Boda Biochemistry Co., Ltd. in 2003. The same trademark, "XK," is still used. The XK brand is well-known and favored by international manufacturers in the fields of cosmetics, construction, home decor, water treatment, textiles, cleaning products, and paper. Our main products--wood protection and kathon-based preservatives--are widely used in many countries, and the feedback from our clients is universally positive. Our products kill and inhibit the growth of bacteria, mildew, and fungi, so your products can remain fresh for extended periods of time.