FAQ
What industries use your products?
Boda is a microbe-cutting chemical manufacturer, making fungicides and preservatives, for use in cosmetics, laundry supplies, wet wipes, coatings and adhesives, wood and leather products, and industrial water treatment and additives.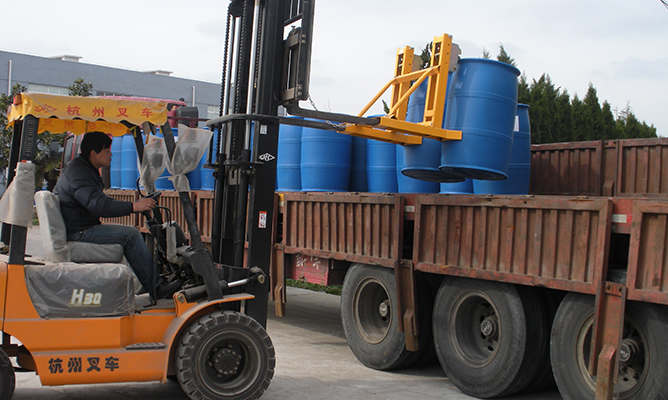 How do you package your products?
There are four kinds of packaging: 25Kg/barrel, 200Kg/barrel, 250Kg/barrel, and 300Kg/barrel. The net price differs depending on the product.
How do you guarantee the quality of your products?
Boda is certified by ISO9001 and has received several honors and awards for dealing transparently with our customers and being the most popular supplier of coation raw materials in Guangdong Province. We are also a member of the China Wood Association. Thanks to our technology, equipment, quality control testing, XK has become a competitive and trusted brand within the biocide industry.
How long will it take to receive my order?
We produce our biocides and preservatives on an as-needed basis. Our production cycles takes about 15 days. A large manufacturing capacity allows us to process customer orders quickly and efficiently.
What after-sales services do you offer?
We provide reliable technological support, finding new solutions for any problems that may arise after you've ordered our preservatives and helping you apply our biocides to your products. Our team works with both national and international clients.