Our Commitment to Safety and Environmental Protection
As an established biocide and preservative manufacturer, Boda has developed a strong environmental management program that guides us in using resources sustainably and responsibly. When we can, we use renewable products and recycle raw materials as much as possible. We commit to: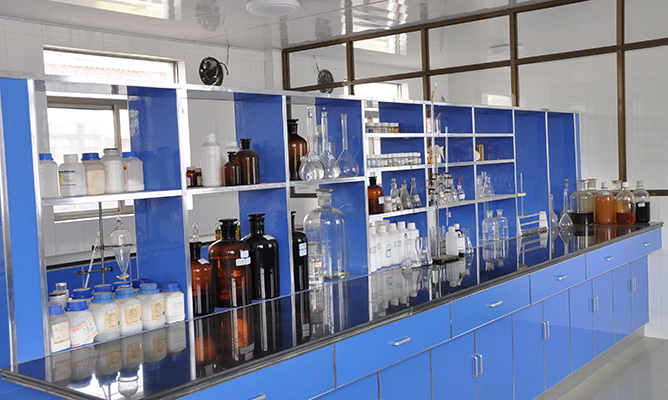 1. Ensuring that our biocides and preservatives are safe for human health and the environment wherever they are manufactured, stored, transported, used and disposed.
2. Supplying products that meet the requirements for different environmental standards. Our technical service uses their experience to help customers create environmentally-friendly products and processes.
3. Promoting the health of our employees, customers, and suppliers through a health and safety management program. We provide individual training for employees exposed to chemicals as well as regular medical examinations.
4. Supporting the biocide industry by delivering high quality products and services and setting national standards for use around fungicides and chemical preservatives that protect the environment and people's health.